How-To Videos
How-To Videos
Our "how-to" & product overview videos cover most of our ergonomic office products, including the WorkEZ Standing Desk - an adjustable standing desk conversion; WorkEZ - a series of ergonomic aluminum laptop stands, lap desks, reading stands & textbook holders; RISE UP our electric height adjustable desk with an eco-friendly bamboo desktop and more!
Active Standing Mat the perfect anti fatigue mat for your standing desk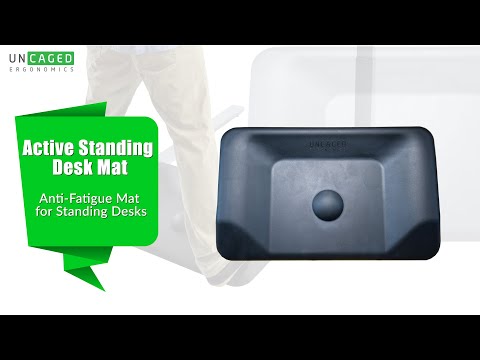 Rise Up Memory Memory Control Setting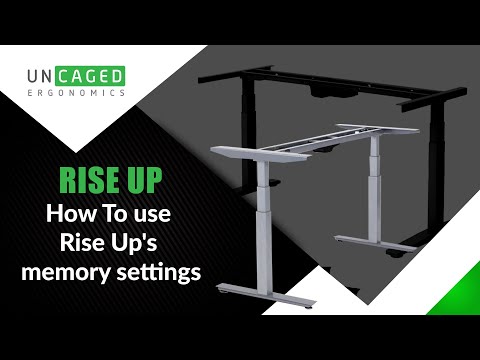 CHANGEdesk Mini cheap adjustable height stand up desk converter for laptops and desktops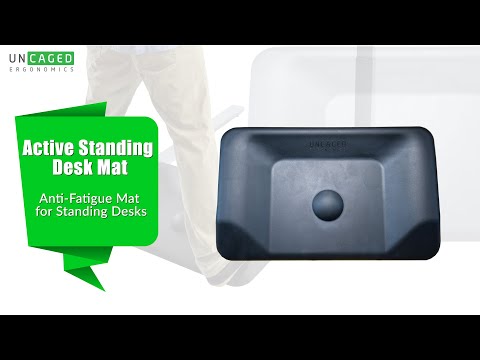 CHANGEdesk MINI Simple Cheap Adjustable Height Stand Up Desk Riser, Standing Desk Conversion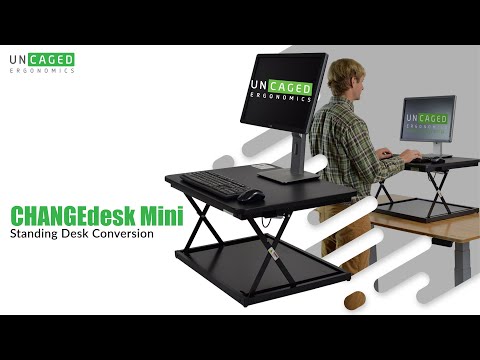 CHANGEdesk Tall Affordable Adjustable Height Standing Desk Conversion for Desktop Computers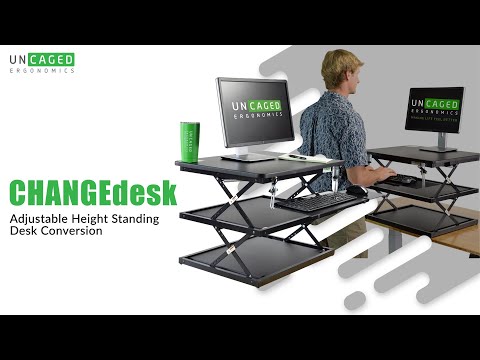 CHANGEdesk Tall Affordable Adjustable Height Standing Desk Conversion for Laptop Computers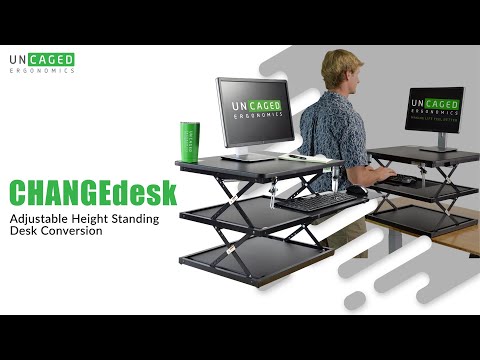 Rise Up Electric Standing Office Desk Motor Reset Procedure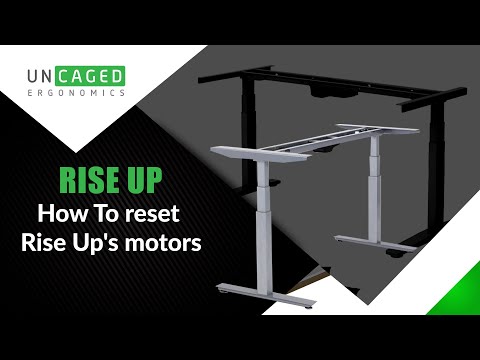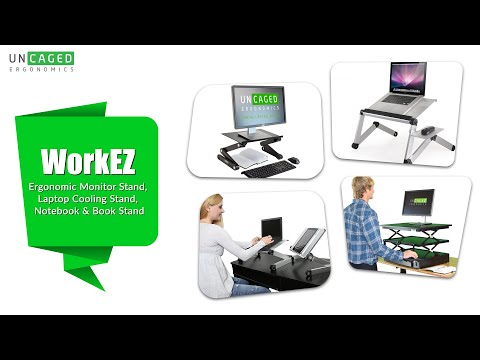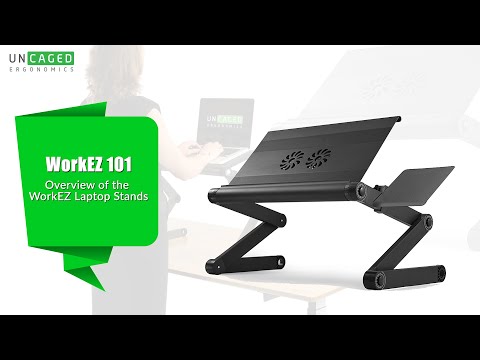 How To Set WorkEZ Up On A Table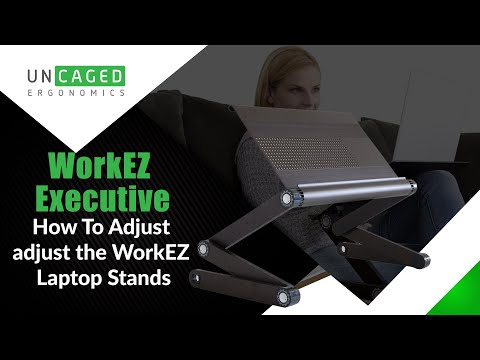 Adjusting WorkEZ, Adjustable Computer Stand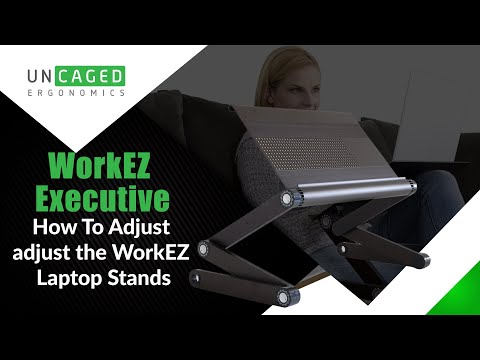 Wobble Stool, Ergonomic Standing Desk Stool - a fun bar chair & office stool for active sitting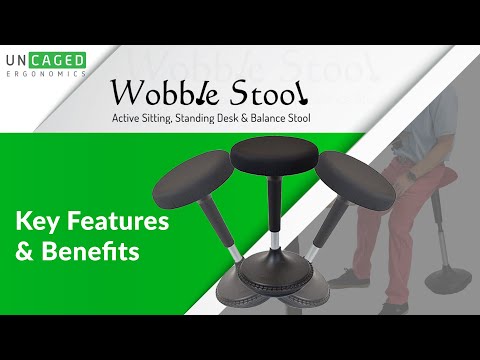 Swivel Laptop Stand Introduction an Ergonomic Adjustable Laptop Cooling Stand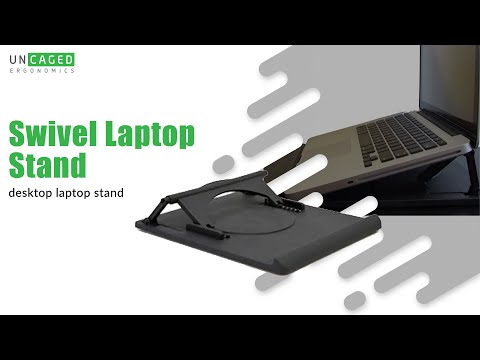 WorkEZ Keyboard Tray Introduction an Ergonomic Adjustable Height & Angle Computer Keyboard Stand.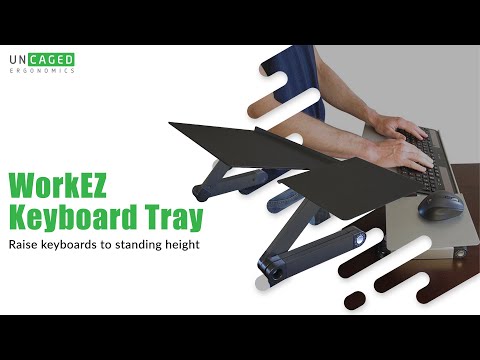 Electric Changedesk Affordable Adjustable Height Power Standing Desk Conversion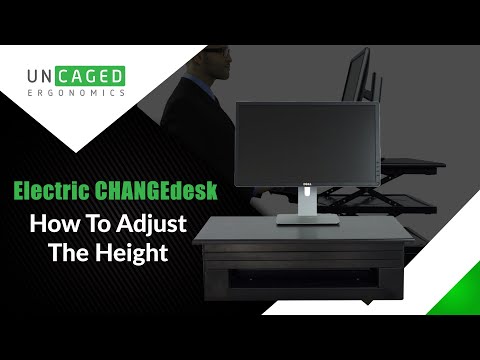 KT1 Adjustable Ergonomic Under Desk Keyboard Tray Negative Tilt Overview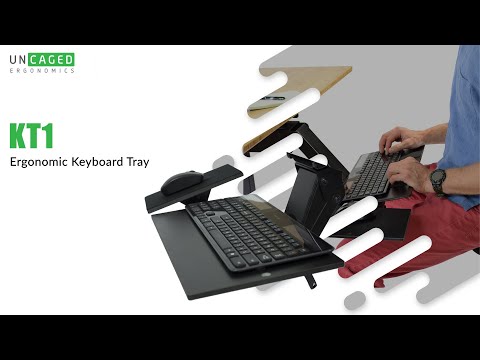 How to Assemble the WorkEZ Standing Desk - Affordable Standing Desk Converter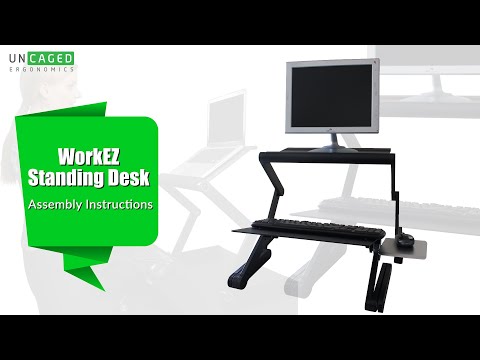 BASE Premium Balance and Stability Board for Standing Desks, Office, Home, Fitness by Uncaged Ergono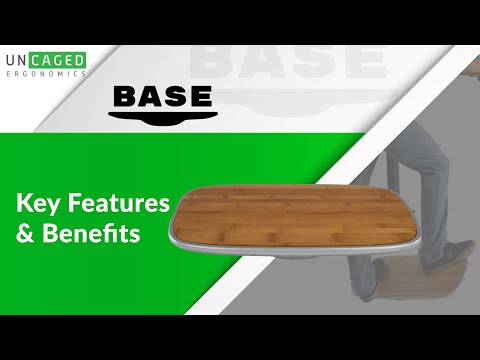 Active Standing Mat - Contoured Anti Fatigue Floor Mat Designed by Uncaged Ergonomics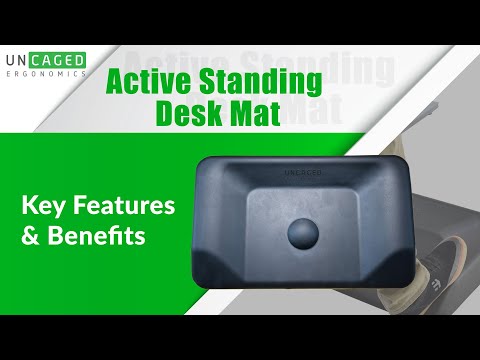 WorkEZ Mouse Pad vs WorkEZ Keyboard Tray Mouse Pad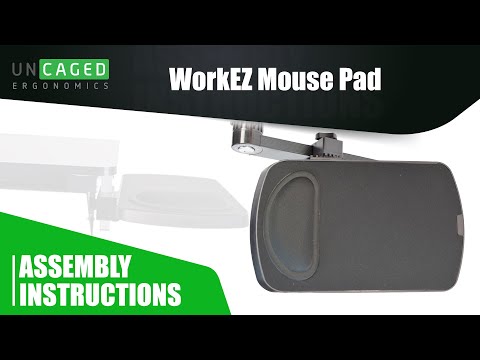 Wobble Stool Active Sitting balance standing desk chair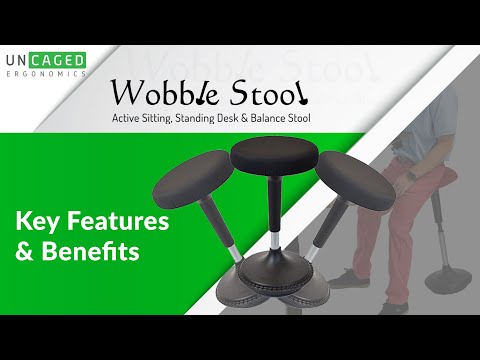 CPU2 Overview: Under Desk CPU Holder Swivels 360 & Slides In And Out.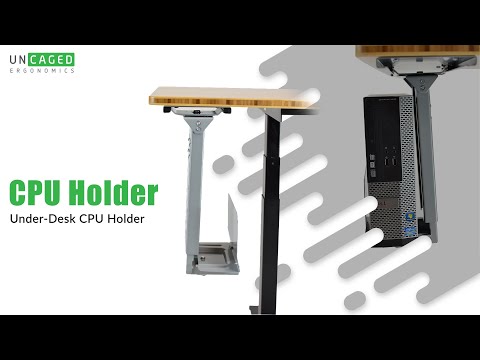 CPU1 Overview: Under Desk CPU Holder Swivels 360